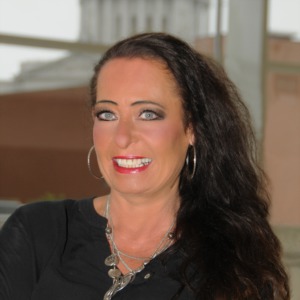 Christine Goines is a driven, hardworking, and well-rounded individual who brings her positive energy and attitude to work every day. As an Inside Agent on our Team, she is known for her upbeat personality and her commitment to providing customers with a positive experience. Christine is often referred to as the 'cheerleader' on our Team, and her coworkers are always inspired by her contagious smile, laugh, and can-do attitude. Christine is a never-give-up kind of person and is known for her hardworking nature. She is always willing to put in the extra effort to achieve her goals, whether it be at work or in her personal life.
Aside from her professional life, Christine has a wide range of interests that keep her active and engaged. She enjoys spending time with friends and family, especially near the lakes where she can participate in various outdoor activities such as reading, walking, boating, swimming, and grilling out. Christine also has a passion for the arts and spends much of her free time painting, drawing, and decorating. She is always looking for new home improvement projects to work on, which allows her to express her creativity and improve her living space. 
As someone who loves to cook, Christine is an expert in the kitchen and is always experimenting with new recipes. She enjoys trying out new ingredients and preparing meals for her friends and family.