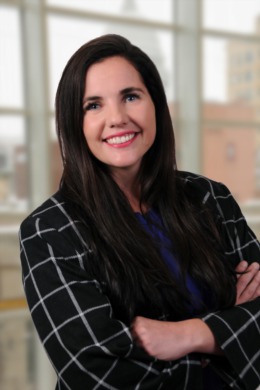 Jamie Beltran is a highly motivated and dedicated real estate agent with a passion for building connections and taking care of her clients. She has a unique blend of skills, having worked as both a math teacher and a stay-at-home mom, which has given her the ability to effectively communicate with clients, understand their needs, and help them to be informed in their decision making. 
Jamie is committed to empowering her clients throughout the buying or selling process and ensuring that they are comfortable with every step. She has a proven track record of success in growing and managing her real estate portfolio, and her effective negotiation skills are unmatched. Her goal is to help her clients accomplish their dreams and make the home buying or selling process as stress-free as possible. With her strong communication skills, attention to detail, and commitment to her clients, Jamie is the perfect choice for anyone looking to buy or sell a home. She is dedicated to making the process as easy and enjoyable as possible and will work tirelessly to ensure that her clients are satisfied with the outcome.
In her spare time, Jamie loves to spend time with her husband and four children, making memories and creating a strong family bond. She is an avid traveler and enjoys exploring new places, playing cornhole, watching baseball games, hiking, biking, and attending local events. She is passionate about life and truly enjoys making the most out of every day.