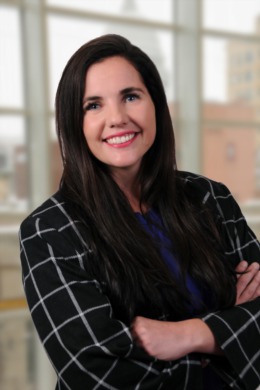 Jamie's number one priority is taking care of her clients. Her passion for building connections with others drives her love for real estate. 
She utilizes her skills from being a math teacher and stay-at-home mom to teach, connect, relate, and empower her clients to make informed decisions. 
And she utilizes her skills from growing and managing her real estate portfolio to negotiate effectively on behalf of her clients. Jamie's mission is to provide her clients with the tools they need to accomplish their dreams.
Outside of real estate, Jamie loves spending her time making memories with her husband and 4 kids. Together, they enjoy traveling, playing cornhole, watching baseball games, hiking, biking, and attending local events.