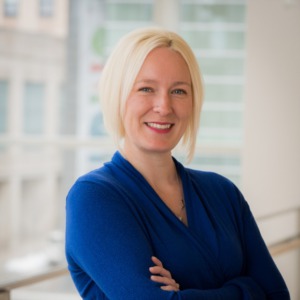 As Administrative Team Leader, Jessika plays an important role not only for our Realtor team but, most importantly, for our clients. Jessika has a sense about her in that she sees potential concerns of our clients and resolves them long before they become an issue making for a much smoother transition process.
Jessika's caring personality are equally as evident outside of the office. As a part of a large family born and raised in Oregon, Wisconsin, Jessika coordinates an annual charity golf outing, in memory of her Grandfathers. Proceeds from the event are donated to the University of Wisconsin Carbone Cancer Center. She does it because "cancer seems to touch everyone at one time or another and I want to help find the solution so that cancer never touches another person!"
Jessika and her husband enjoy motorcycle rides, cookouts and spending time with their children, family and friends.