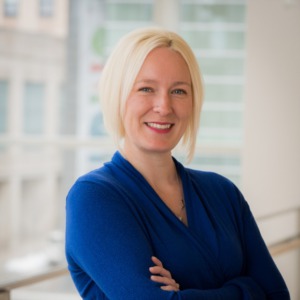 Jessika Offerdahl is an Administrative Team Leader who plays an essential role in ensuring the smooth operation of the Team and the satisfaction of its clients. With her sharp intuition and problem-solving skills, Jessika is able to anticipate potential issues and resolve them proactively, making the transaction process for clients seamless and stress-free. Her caring personality shines through her work, and she is always striving to improve the experience for both clients and agents. 
Born and raised in Oregon, Wisconsin, Jessika comes from a large family and has learned to navigate the chaos of life from a young age. Her natural leadership skills have made her an indispensable member of the Team, and her Team-first attitude is reflected in the success of the Team. Despite the demands of her job, Jessika still finds time to give back to her community. Every year, she organizes a charity golf outing in memory of her two grandfathers and grandmother, with proceeds donated to the University of Wisconsin Carbone Cancer Center. This cause is close to Jessika's heart, as she is passionate about finding a cure for cancer and helping those who have been affected by the disease. 
When she is not working, Jessika enjoys spending time with her husband and children, as well as friends and family. She loves motorcycle rides and cookouts, as she always finds time to relax and recharge. Her positive attitude and can-do spirit make her a joy to be around, and her dedication to her work and her community are a true inspiration.