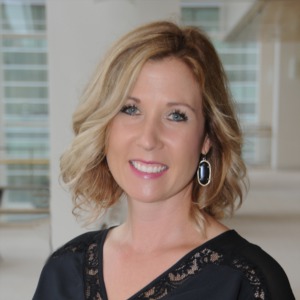 Sheena has spent several years as small business owner including achieving high ranks in network marketing. She understands the need for balance, professionalism and having fun. Through her years in business, she has encountered her share of professional and personal trials. She's learned If you grow discouraged and give up when things get rough, you'll miss out on your own best possible destiny.
Sheena is down to earth and will probably make you laugh a few times through your experience together. People who know her say she is determined, passionate and loves helping others achieve their goals.
If she's not working you can find her on social media empowering other women, being a mom, traveling or on the boat with her family.  Her husband fishes while she lays out and pretends to be fishing, shh don't tell him. She loves all things sunny, warm, comfy and cozy. Real estate is a fun process that Sheena feels lucky to be a part of. She can't wait to share this experience with you.